Amazon Kindle Book Details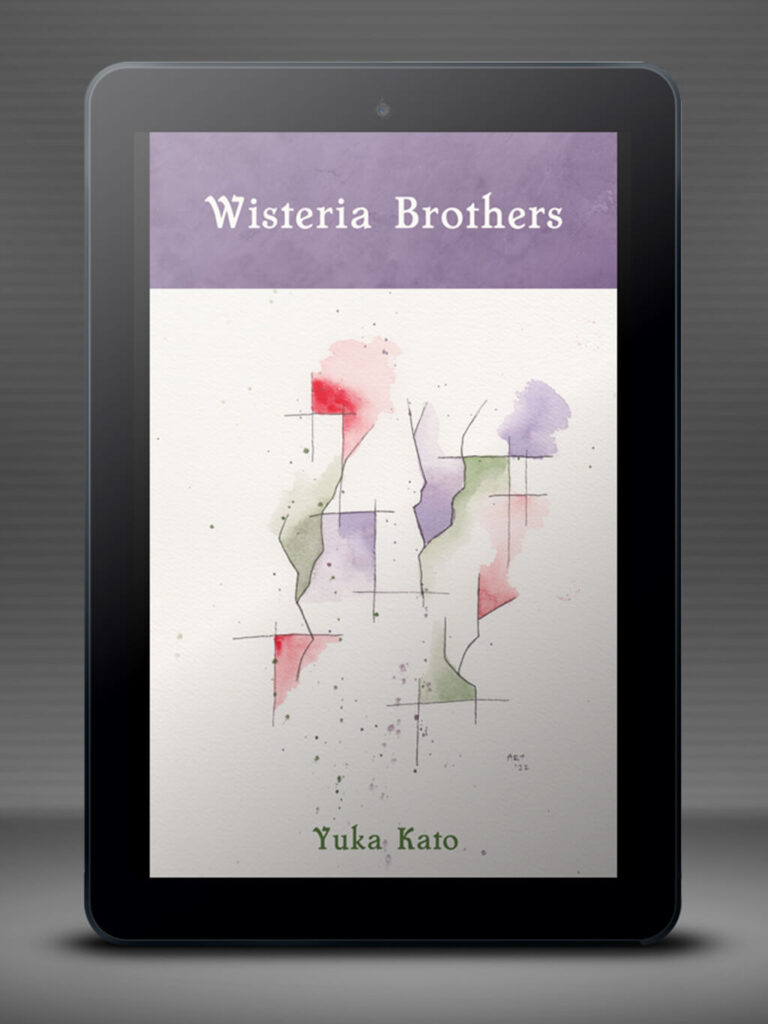 Descriptions
"Wisteria Brothers"
A fifteen-year-old boy, Shinjiro had mixed feelings for his beautiful and bedridden brother, Hideo. His jealousy suddenly started to run in unexpected directions. What is true, and what are the shadows that Shinjiro created in his mind?
The author herself wrote this English version of the short story "藤の兄弟" originally in Japanese.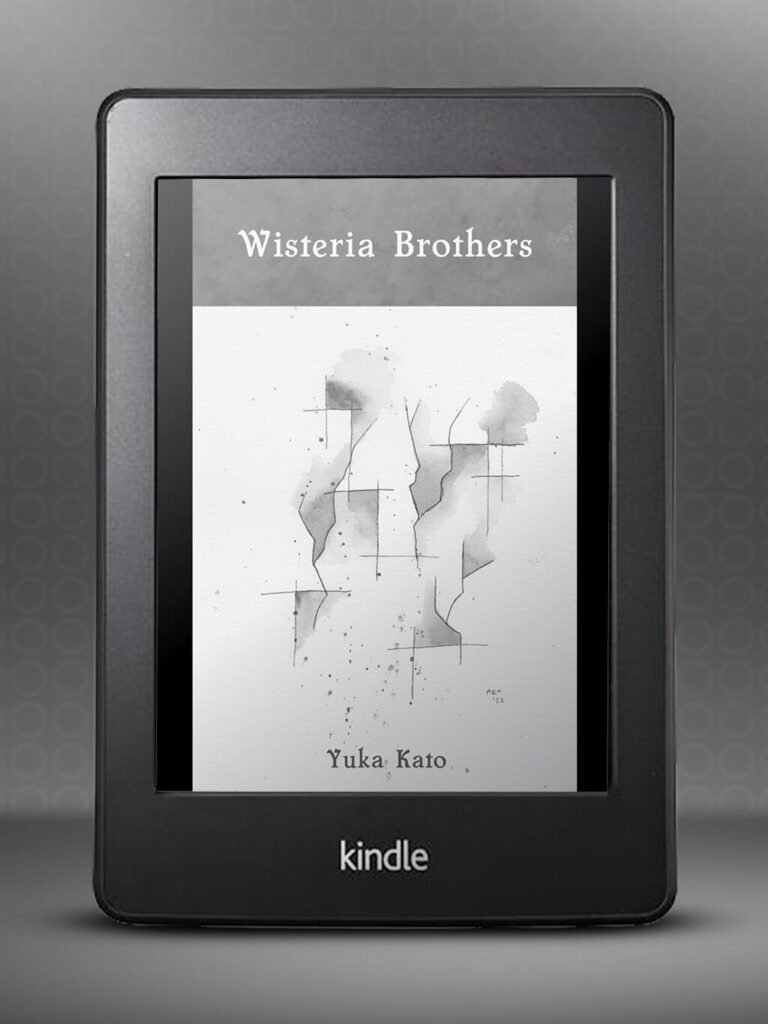 About Author
Yuka Kato was born in Numazu, Shizuoka, Japan. She works as a translator/proofreader on localization and literary translation. She enjoys photography and writing in her free time.
Instagram ☞ @rmirrors7